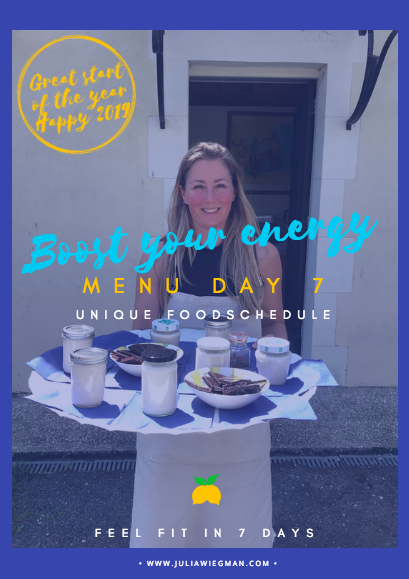 Day 7   
Breakfast:
Natural packed protein green smoothie* 
Snack:
1 Banana + Rooibos tea
Lunch:
Buddha Green Bowl* + 1 tbsp pumpkin seeds + 1 tsp chia seeds + fresh coriander + slice of lemon
Snack:
½ avocado topped with a pinch Himalaya salt, black pepper and lemon
Diner:
Lentil soup* 500ml with fresh parsley + 1 tsp apple vinegar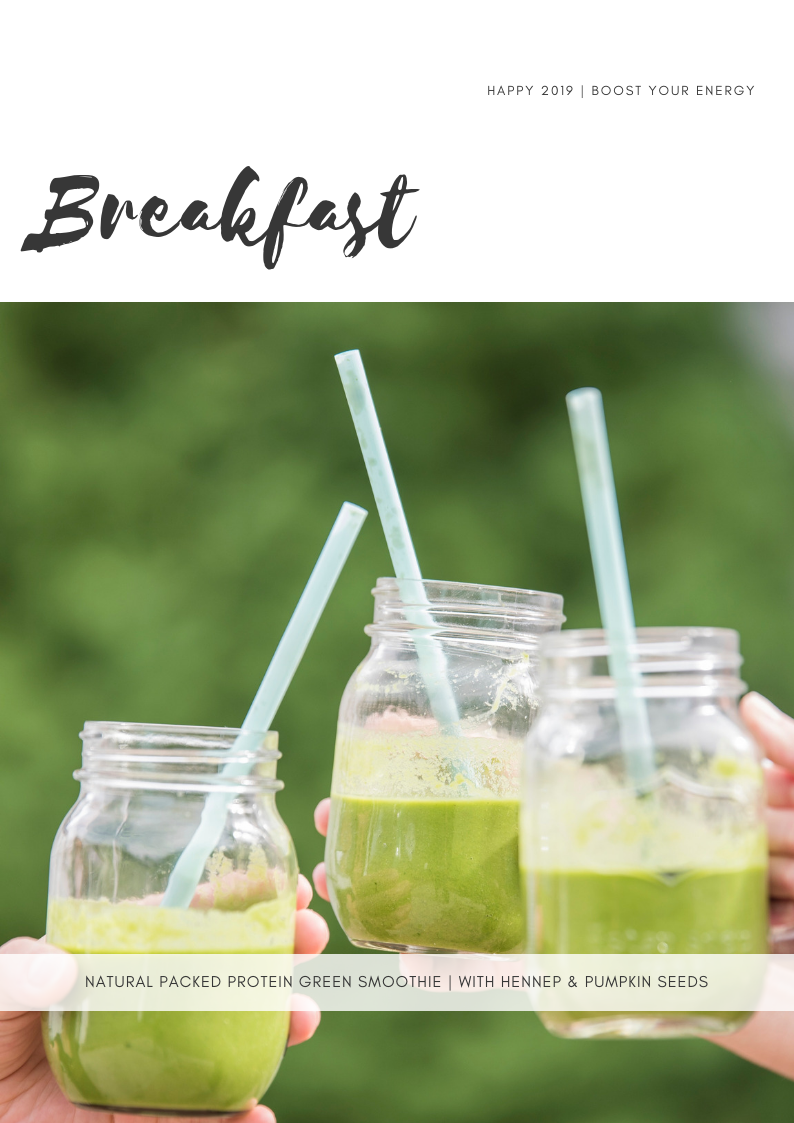 Natural packed protein Green Smoothie   
1 portion
1 cup spinach or kale or bokchoy
1 small ripped frozen banana
½ cup frozen mango cubes
¼ cup Almond milk

2 tbsp Hemp Seeds

¼ cup Pumpkin seeds

Ice cubes
How to make it:
Blend all together the ingredients.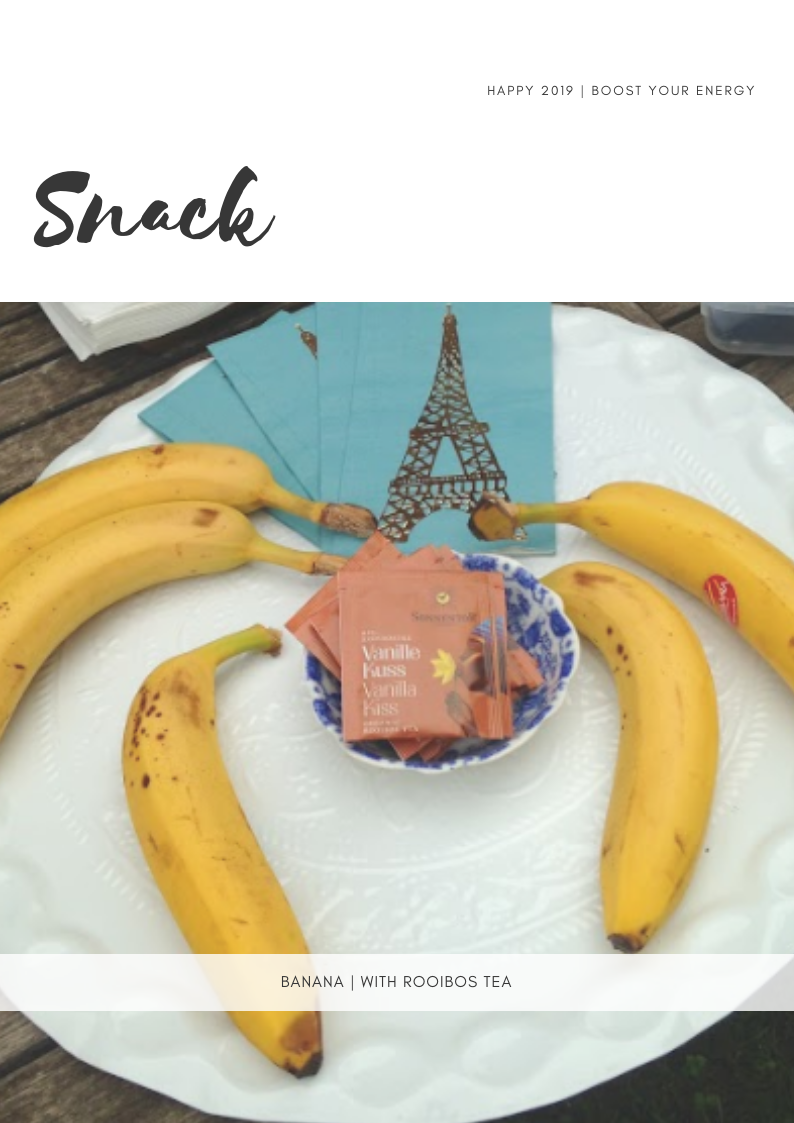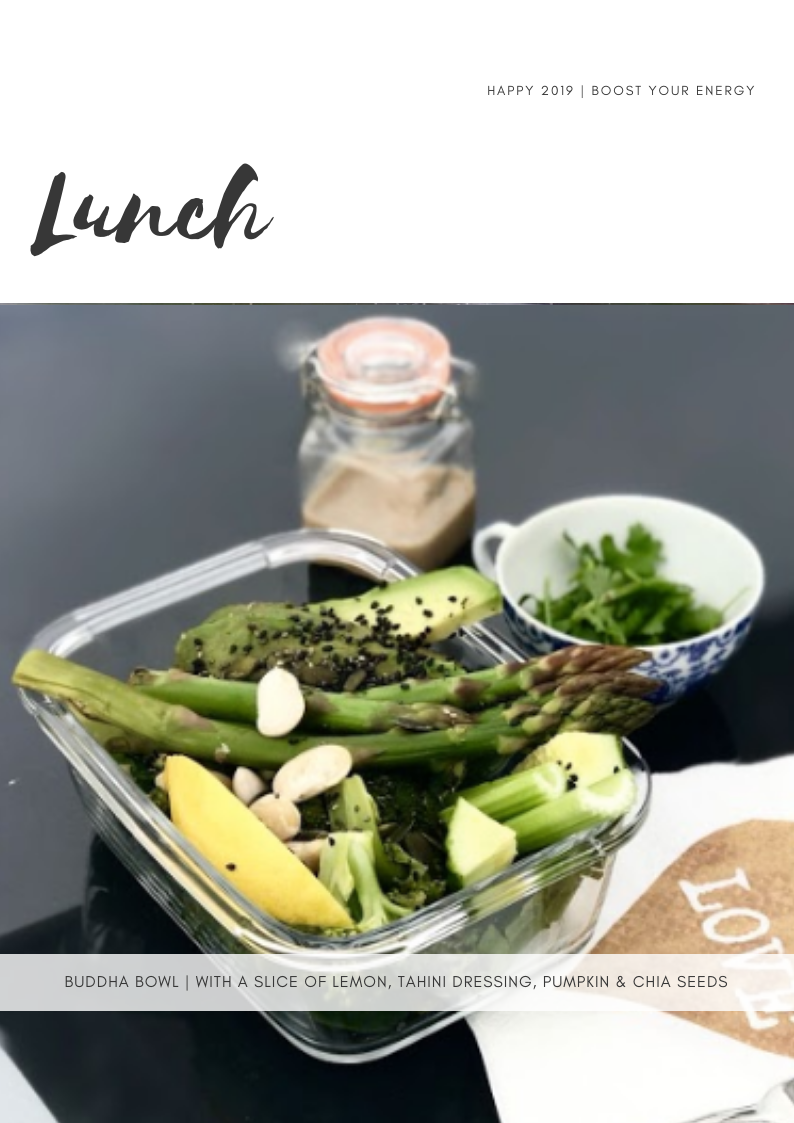 Buddha Green Bowl     
1 portion
1 cup Zucchini Noodles
¼ Avocado slices
½ cup Edamame
Raw spinach leaves
3 green Asparagus
½ cup Broccolis
Stick cucumber & Celery
Coriander
Pumpkin Seeds
Chia Seed
Lemon wedge
How to make it: 
Steam the broccoli, edamame, asparagus and zoodles.
Prepare the raw veggies: Sticks: Cucumber & Celery + Slices avocado.
The spinach leaves are the based of the bowl.
Place the steamed veggies into "compartment" and the raw veggies.
Topped with pumpkin and chia seed + 1 lemon wedge and fresh herbs.
The best dressing for this salad is:
– Homemade tahini dressing
– Plain virgin olive oil
Tahini dressing
1 portion
1 cup hulled sesame seeds

3 tbsp or more virgin olive oil or other healthy oil
How to make it: 
Start by toasting the sesame seeds in the oven or in a dry hot pan The seeds shall turn golden brown, be careful they can burn very easily. Put the sesame seeds in the food processor and blend with the oil. The ratio of seeds / oil can be adjusted depending how thick you like the dressing. Store in the fridge.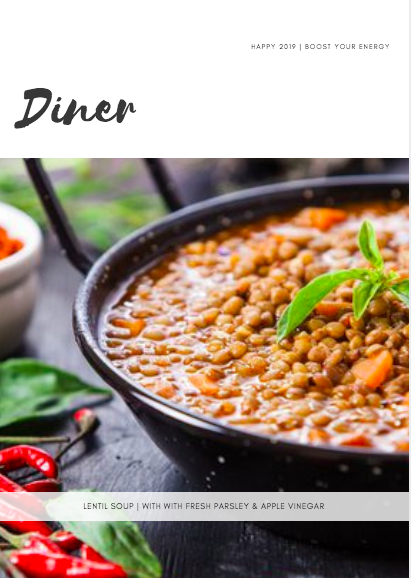 Lentil Soup with fresh herbs and apple vinegar 
6 portions
2 cups dry Lentils
2 Big carrots, diced
2 Big tomatoes
1 Green capsicum
Onion + garlic
Water
Coriander
Cumin
Paprika
Salt + pepper
Fresh parsley 
1 tsp apple vinegar
How to make it: 
In the pan sautéed the onion and garlic add the lentils, all the spices and salt + pepper + water. When the lentils are cooked add the carrot, tomato and green pepper. 
Topping: 
Before serving, add the apple vinegar in your bowl and mix it.
Serve in a bowl and put on top some fresh herbs like fresh parsley and seeds.